No Additives or Preservatives    
  ANTIOXIDANT-RICH    
  Raw    
Gut Health & Digestion    
  Brain Activating    
Anti Inflammatory    
  Only 4 Ingredients     
  No Additives or Preservatives    
  ANTIOXIDANT-RICH    
  Raw    
Gut Health & Digestion    
  Brain Activating    
Anti Inflammatory    
  Only 4 Ingredients     
Slow Food for a Fast World
The Magic of Natural Fermentation

Complex flavors, protected nutrients + gut-friendly probiotics. Our slow-cured Natural Fermentation gives us the cleanest ingredients around.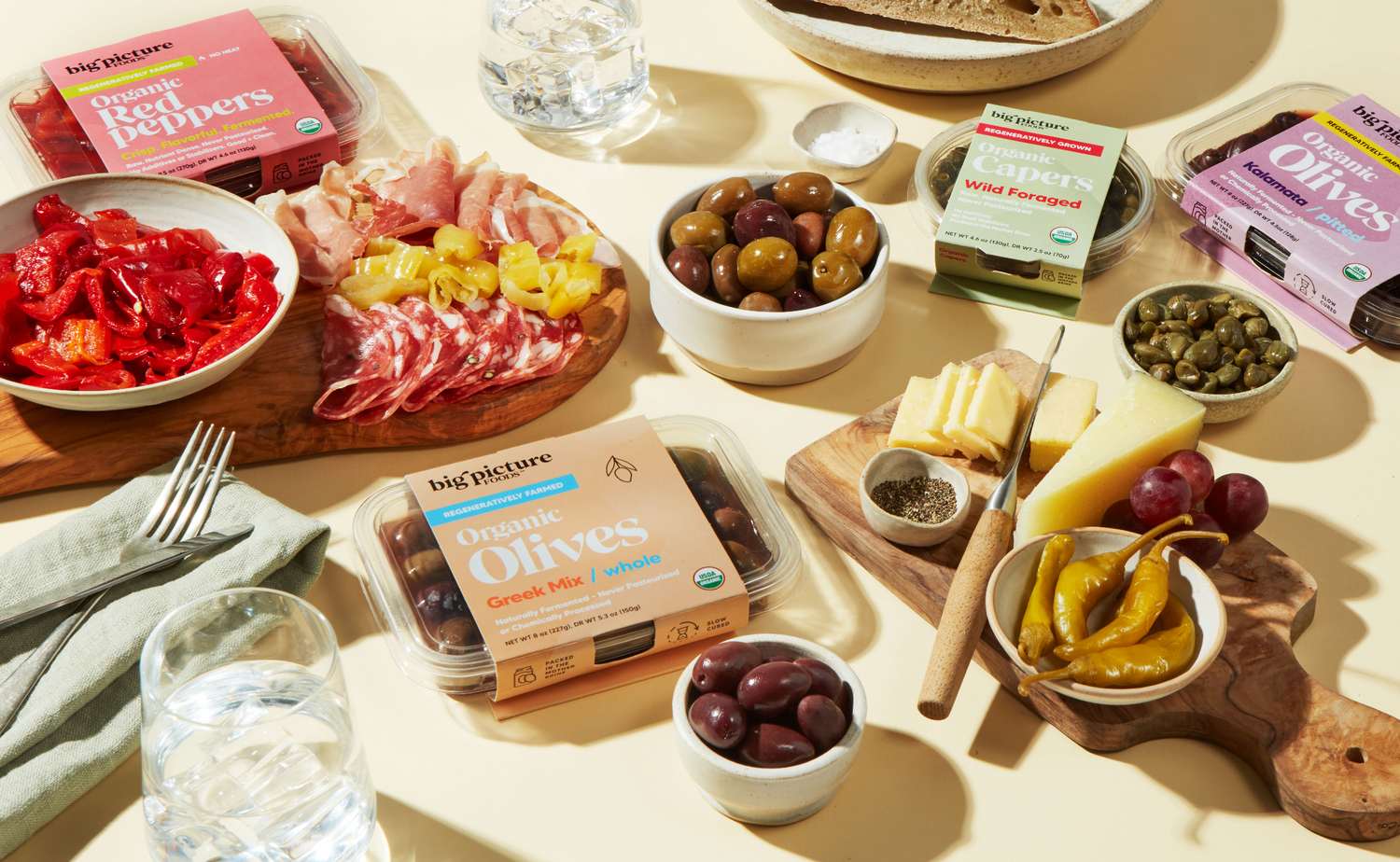 Did You Know?
Pantry staples are notorious for being over processed and mass produced. Chemically cured, heated and depleted, they may look the same on the outside - but taste and ingredient panels tell you all you need to know. We stand for something different.
Nutritious, Raw Foods
This is just the beginning...
We're chasing a different bottom line. Bringing deeply flavorful foods that restore the health of people and the planet - that's The Big Picture.